CYOAKHA'S 2012 FAERIE CALENDAR IS IN!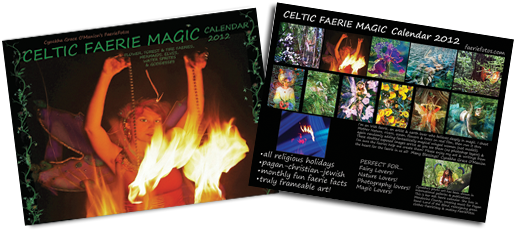 ORDER BY CLICKING HERE

SHAMANS OF SOUND
Faerie-Folk-Funky-Sensual-Trance-Dance-Chants!
SHAMANS OF SOUND
9 Sexy Sensual Songs combining Magic, Trance, Ancient exotic ethnic instruments mated with modern electronica.
"Jim Morrison's daughter takes you to Burning Man."
review in "WITCHES & PAGANS" magazine gives it a 5 out of 5 broomstick rating! see review to left
" UNAPOLOGETICALLY SHAMANIC"!
" A SUBLIME SOARING SIMPLY SUBORBITAL VOICE!"
" LIKE DEAD CAN DANCE, THEY CREATE ENTIRE NEW WORLDS WITHIN MUSIC"
" POP MUSIC FOR DRUIDS"
"Organic Electronica"
PEACE CONCERT
with Jen Delyth's film & Tatseena dancing!

SHAMANS NEW REVIEW IN WITCHES
"Shamans puts the listener in a borderline trance state, awakening those primal emotions & human instincts that run so deeply through our souls" review of Shamans of Sound, Summer 2010 issue of Witches & Pagans Magazine

UPCOMING:
OCT. 22 & 23 Sonora All Hallows Fantasy Faire
"I bought a CD at Witches Ball and wanted to let you how much I love it! You are such a talented group. So glad I picked it up! Long live Land of the Blind!
Kaynek Young, Facebook

NEW Blind video on YouTube
BERKELEY PAGAN FEST 2010 LIVE
shot by Kim Beavers

"
BURNING MAN's TRIBE OF DANCE from Shamans of Sound